FRAGRANCES WITH TRADITION
An exquisite property requires a welcoming entrance and the moment you step into this world, you will merely feel rich… rich of enchanting colours, vintage scents and calm vibrations. The dining area, sitting up to 50 people predicts from the very beginning meaningful and inspired conversations, surrounded by rich textures of wooden vintage furniture, painted chairs and old-style decorations.
THEN, BUT AT THE SAME TIME NOW
Although the beautiful corridors guarded by orange fires resound of ancient echoes, here … still feel at every step … that the past has given the hand of friendship to the present and make the best team! The proof is the traditional restaurant with grilled and traditional local cuisine in which you will have the opportunity to be fascinated by the spectacular flavors and at the same time try a slice of history. The new Mansion, dear guests, has a great virtue, because here and only here, Then and Now are talking and are telling their dreams in front of your distinguished presences. And so imperceptibly they decide to whisper in your ear, breaking the silence for a moment, revealing the hiding place of the carboys preserved for centuries. Upon hearing the whispers you will know that you are in our bars.
Romanian Traditional
The food lovers will have the opportunity to melt with our traditional dishes. The high professionalism, devotion and passion for cooking, make each of our dishes unique, exquisite. and keeps the taste of yesteryear.
We always enjoy our work because we try every day to transform a simple lunch or dinner in a pleasant and surprising experience for our guests.
We invite you to feel the taste of authenticity!
Unforgettable moments in the best company
Ambient is with you at any time and we invite you to spend fairytale days in a space detached from a story.
In this place where precious memories and great achievements are made blunt, we wake up in the morning to prepare the big day, the day you will desire to celebrate here a personal event (wedding, christening, birthday, Christmas with musicians and dancers, New Year) or corporate (meetings and conferences, promotions and products launches, team building).We will spend this special day in our amazing Restaurant that seats up to 50 people.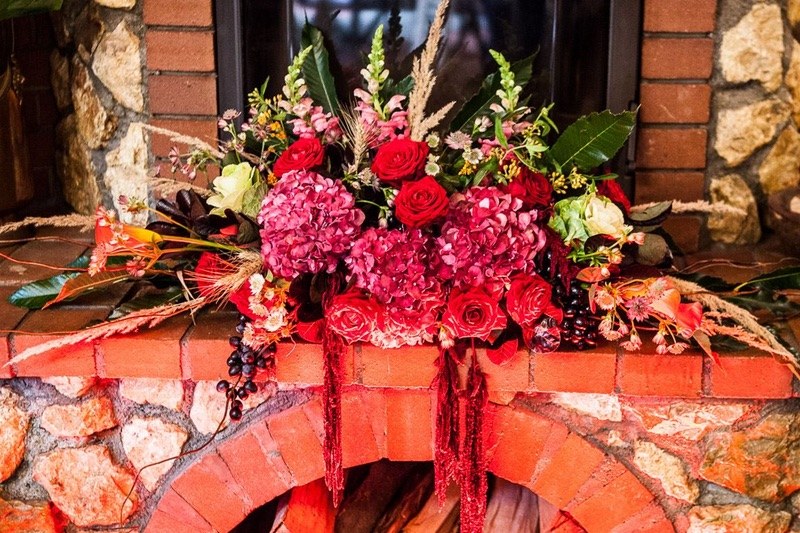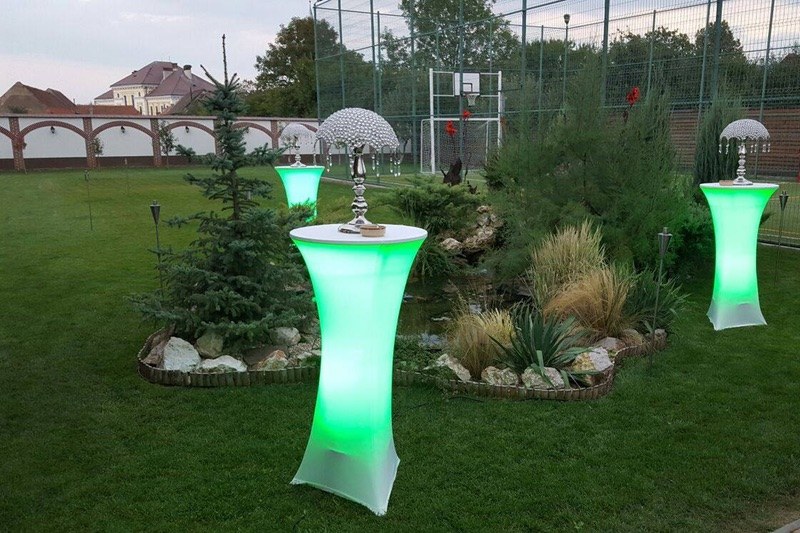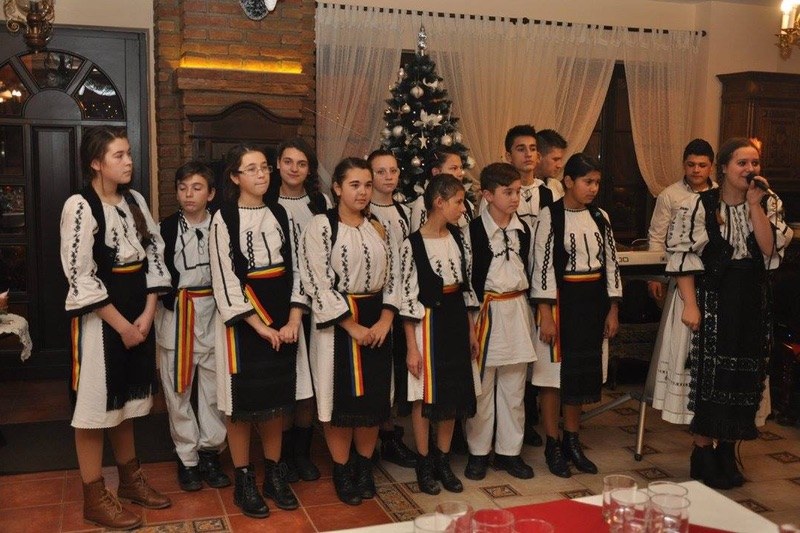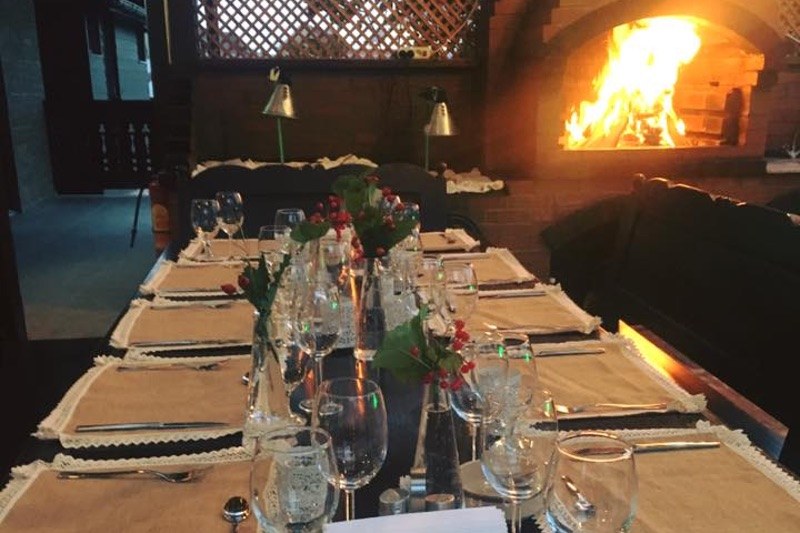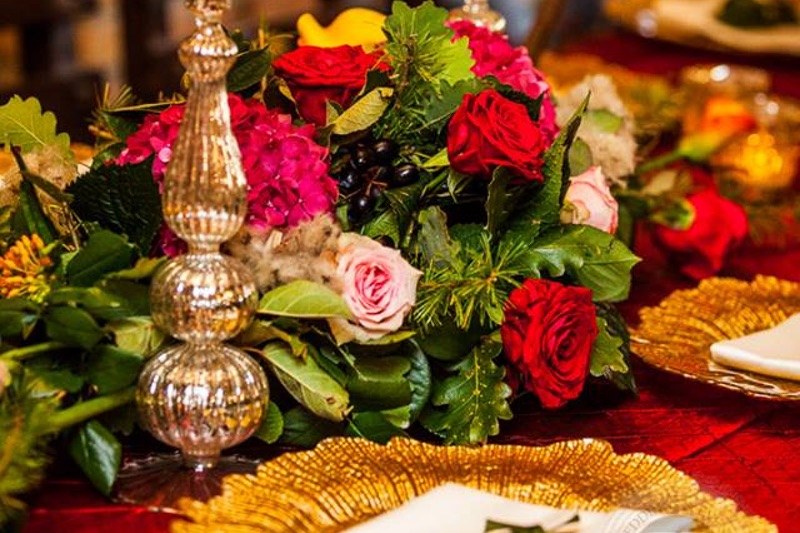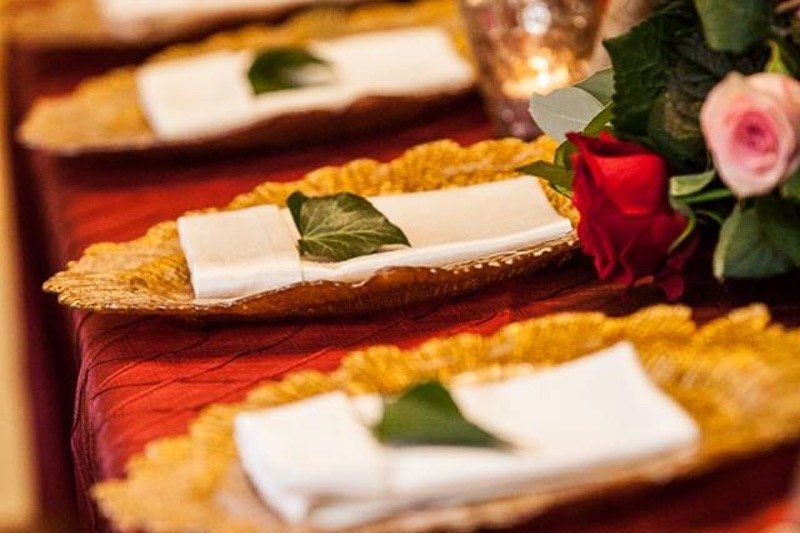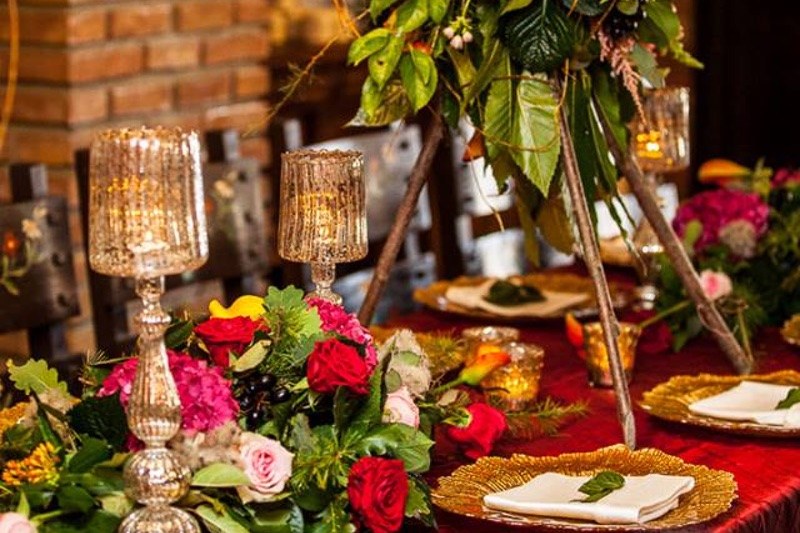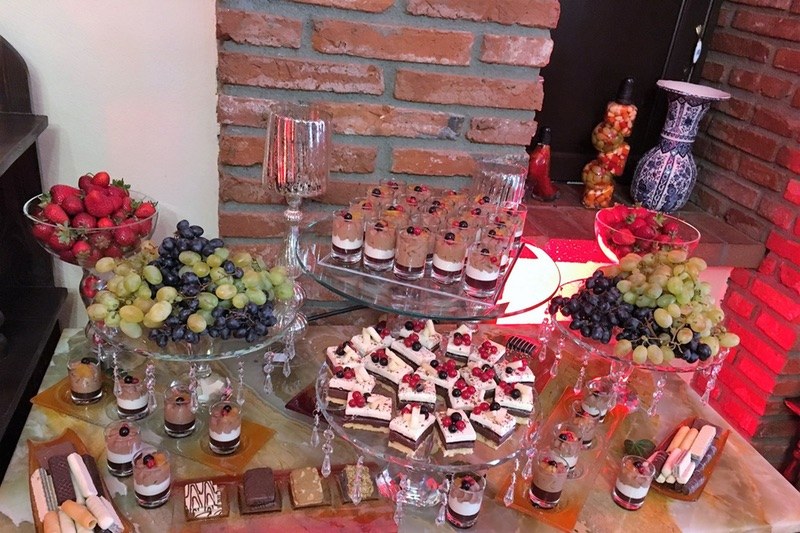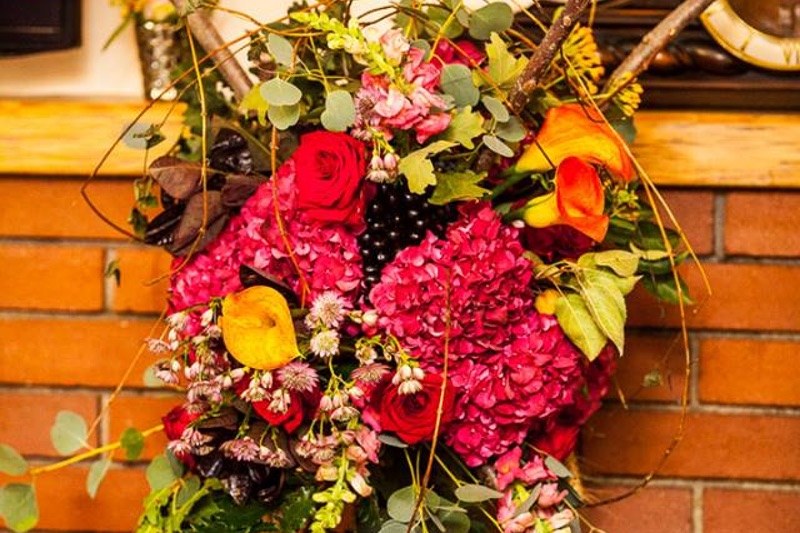 Opening Hours

Our restaurant and bars are open all day until 22:00.

Breakfast: 7am – 10am
Restaurant: 10am – 10pm
Reservations

We are happy to assist you and let you enjoy our cuisine.